How spacesnplaces help you
Our commitment to quality products and on time services ensure our clients happy. We're happy to make you feel more comfortable on your home.
DESIGN
With our intellectually driven, dedicated team of artistic ideology and trained top interior designers in lahore, we endeavor to serve our clients with aesthetic design for project, interior design services and architecture designs
CONSTRUCTION
We are proud
construction company
. We execute construction projects with professional and advanced solutions in the most desirable duration with design excellence and building quality, making your home more luxurious.
REAL ESTATE
spacesnplaces is the best real estate forum in Pakistan that works efficiently and diligently for its customers to locate the best property areas and helps to strategically convert
them into your dream's destination.
FURNITURE
Matching the international standards, our manufacturing facilities work to design high-end contemporary and classic furniture pieces with the option of customization, from supreme quality furniture that build to last.
Why choose spacesnplaces?
QUALITY & DURABILITY
Quality assurance is our top priority; we ensure supreme quality products to meet our discerning clients' uncompromising tastes.
HONEST & TRANSPARENT
Our faith is that transparency in communication builds trust and long-term relations both within an organization and with our customers.
FLEXIBILITY
We offer flexible work services to meet our clients' profound and unparallel lifestyle needs with various innovative options.
COMMUNICATION
We effectively and consistently communicate with you, avoid distractions to listen to your preferred styles, and update you with in-process changes.
AFFORDABLE PRICES
We plan to provide elite services and create exquisite spaces for our customers at an exceptional and affordable value.
INTELLIGENT SELECTION
We always persuade the prestigious and renowned manufacturers to our clients that deliver their products and services with excellence.
SpacesnPlaces attention to details is impeccable
Working with Spacesnplaces was the best experience! Spacesnplaces supportively pooled my ideas and vision with their professional and experience and brilliantly converted them into a flawlessly designed space. They considered the looks of the space and how it was going to be utilized to meet all the needs. Throughout the interior designing and construction process, spacesnplaces is consistently organized, communicates, and updates me with all the execution progress. I am extremely satisfied with their quality services and the amazing results. I would highly recommend SpacesnPlaces to anyone who wants to renovate a residential space or commercial space.
Undoubtedly the best value for our money
Thanks to the competent designing team of Spacesnplaces, Every step in the project's execution, from the engineered and designed proposals to the final walkthrough, was hassle-free, innovative and pleasurable. Moreover, the impeccable and made to order furniture pieces make every space of my house presentable and classy. The whole furnishing process was professionally and promptly done. The final result was captivating, reassuring, and admirable. Best of all, everything was done flawlessly without any deficiencies. We feel fortunate to have their expert services.
Exceptional construction competencies in properties
Spaces and Places is one of the best companies in lahore, pakistan we have worked with. Their architects thoroughly administer the whole process of construction with excellence, based on their provided sketch and accommodating our needs. They have exceeded our expectations by ensuring the project's delivery on time, on budget, and with great attention to quality. They are making all the conversion process as seamless as possible. We adore our new work space and hope to work with Spaces and Places on more projects soon!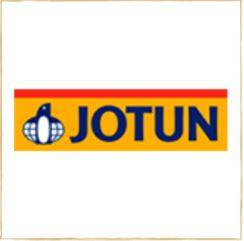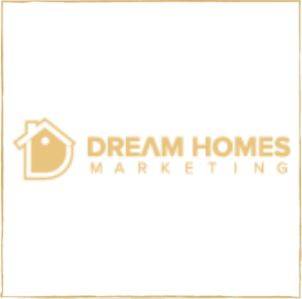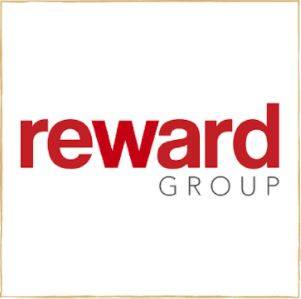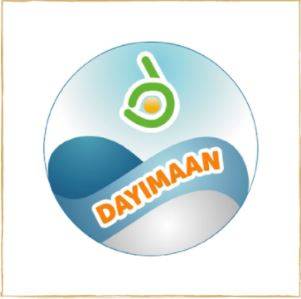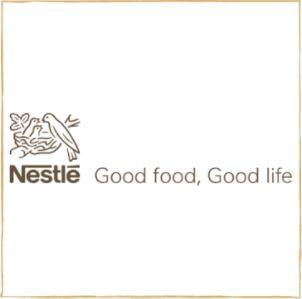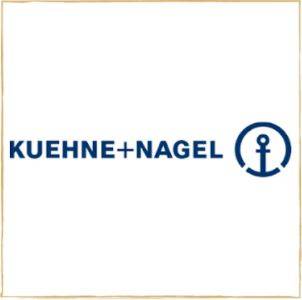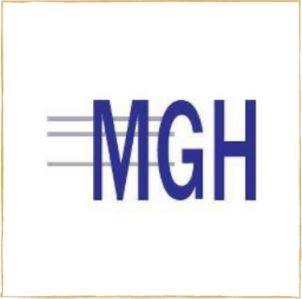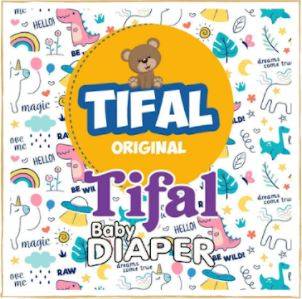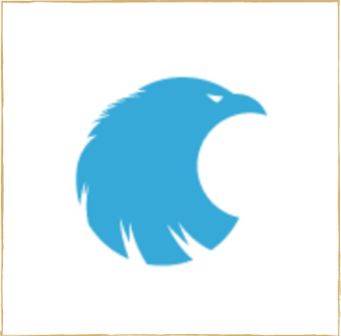 REQUEST FREE CONSULTATION AND LETS DO IT!