COLONIAL HOME:
3d designs, Introducing our one of our recent project. We designed the plot according to the community requirements and the customer's mind. We enhance the space to get the benefits of modern home exterior design ideas. Catering your house through home design exteriors not only makes it looks great but also enjoyable. It was not too glamorous to live.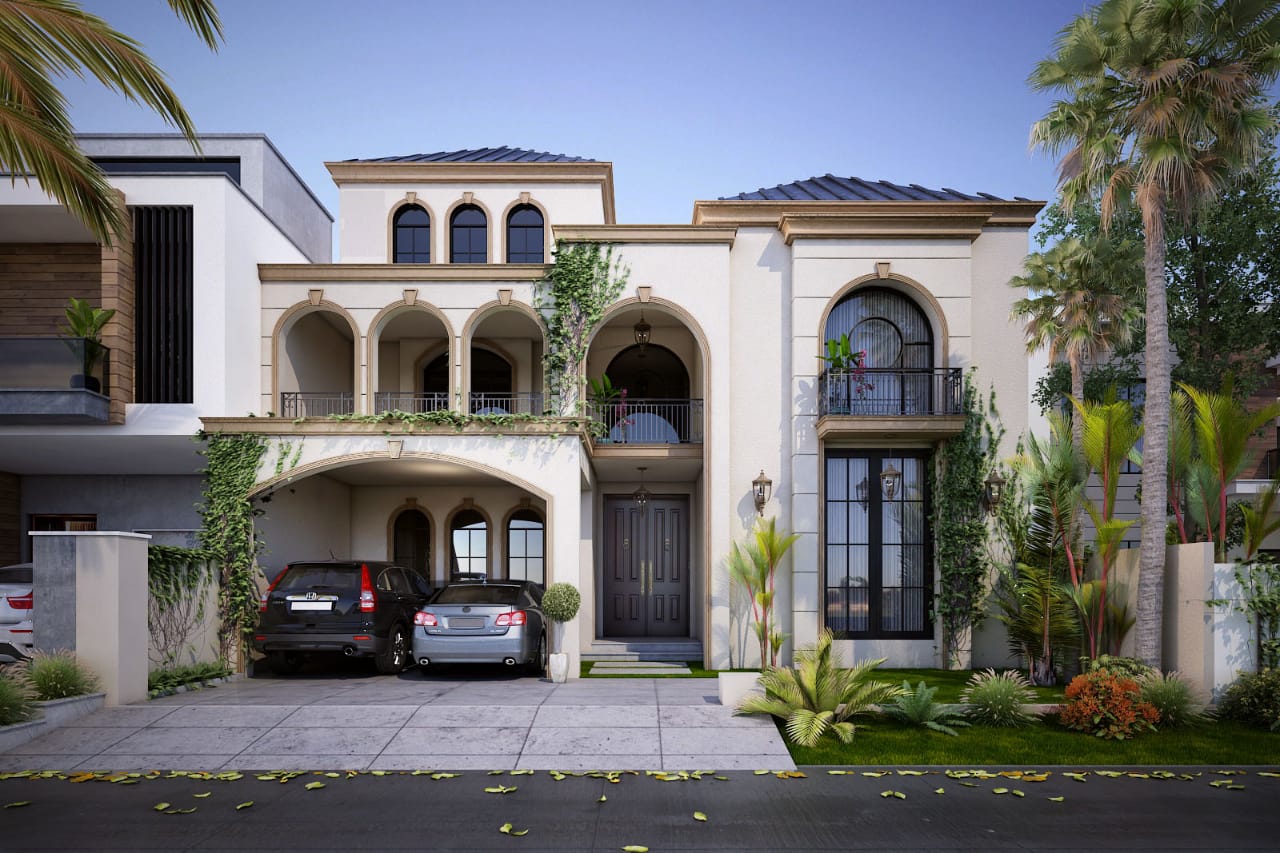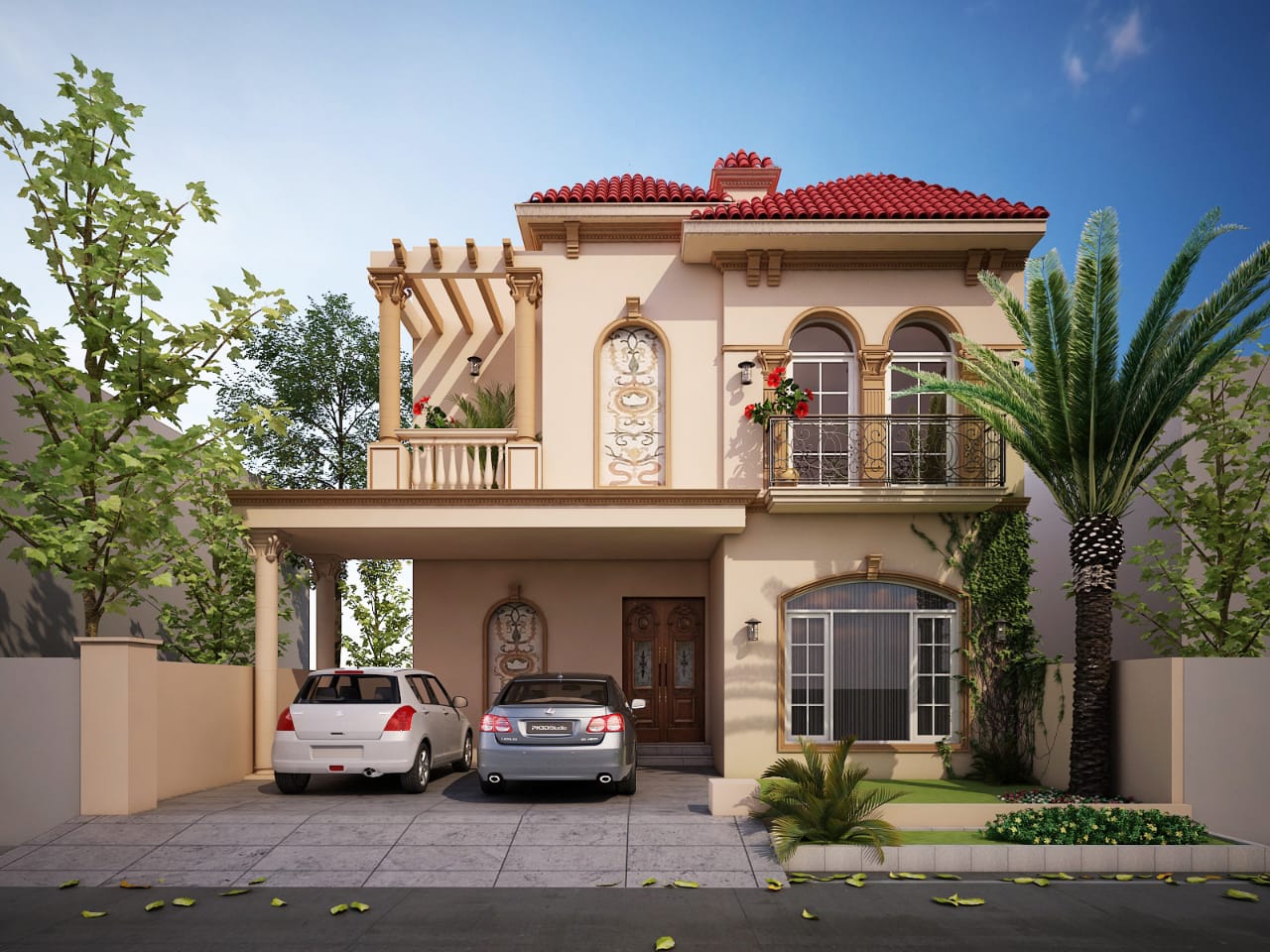 DETACHED HOME:
It was a simple home 3d designs yet classy and pleasing. Our client got inspired with our gallery of home décor ideas images. Likewise with our expert designer's consultancy. The bedrooms were refreshed with modern glass door wardrobes. Utilizing each space, the furniture was glassy finished and, most importantly, affordable. Not just the home design interior, the exterior of the home is attractive and admiring.
INTERLOCK HOME:
The idea of home 3d designs has undergone a significant evolution in a society that is changing quickly. The era of classic brick and mortar homes has passed. A new era of ecological, effective, and cutting-edge living environments has arrived with the introduction of interlocking homes. This essay will go into the intriguing world of interlock homes, examining their features, advantages, and the potential for the future they hold.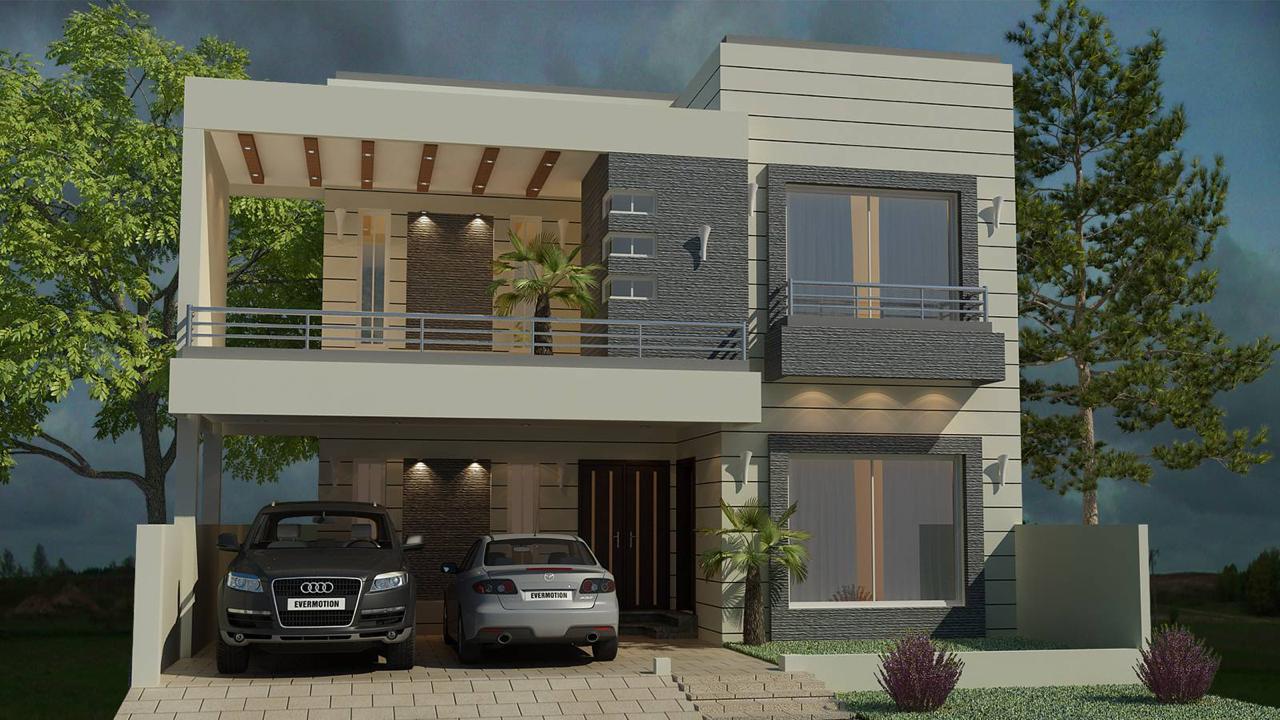 SMALL MODERN HOME:
The modern house interior design, design with a focus on dynamic and environmental responsibility. The home 3d designs ideas were generated with the objective of client's satisfaction by going beyond the thinking. Our motive was to provide comfort in simple home design but with the most optimal solutions. We converted a larger area into a pleasant and luxurious house with a simple home design. The home radiates the client's lifestyle. Based on home decor ideas images, exclusive coloured furniture was customized with a glossy finish.
TERRACE HOME:
Terrace housing can be found throughout the world, though it is in abundance in Europe and Latin America, and extensive examples can be found in the United Kingdom, United States, Canada, and Australia. The Place des Vosges in Paris (1605–1612) is one of the early examples of the style.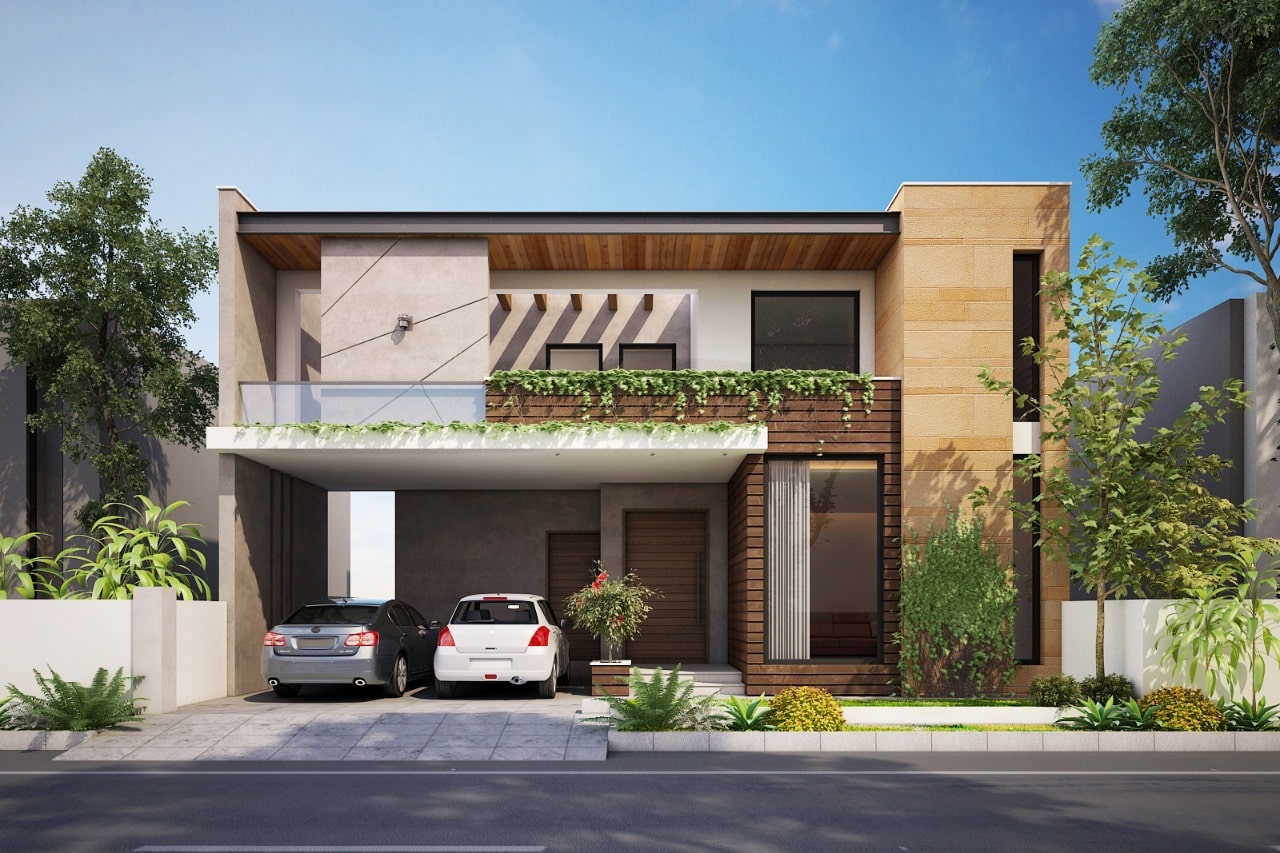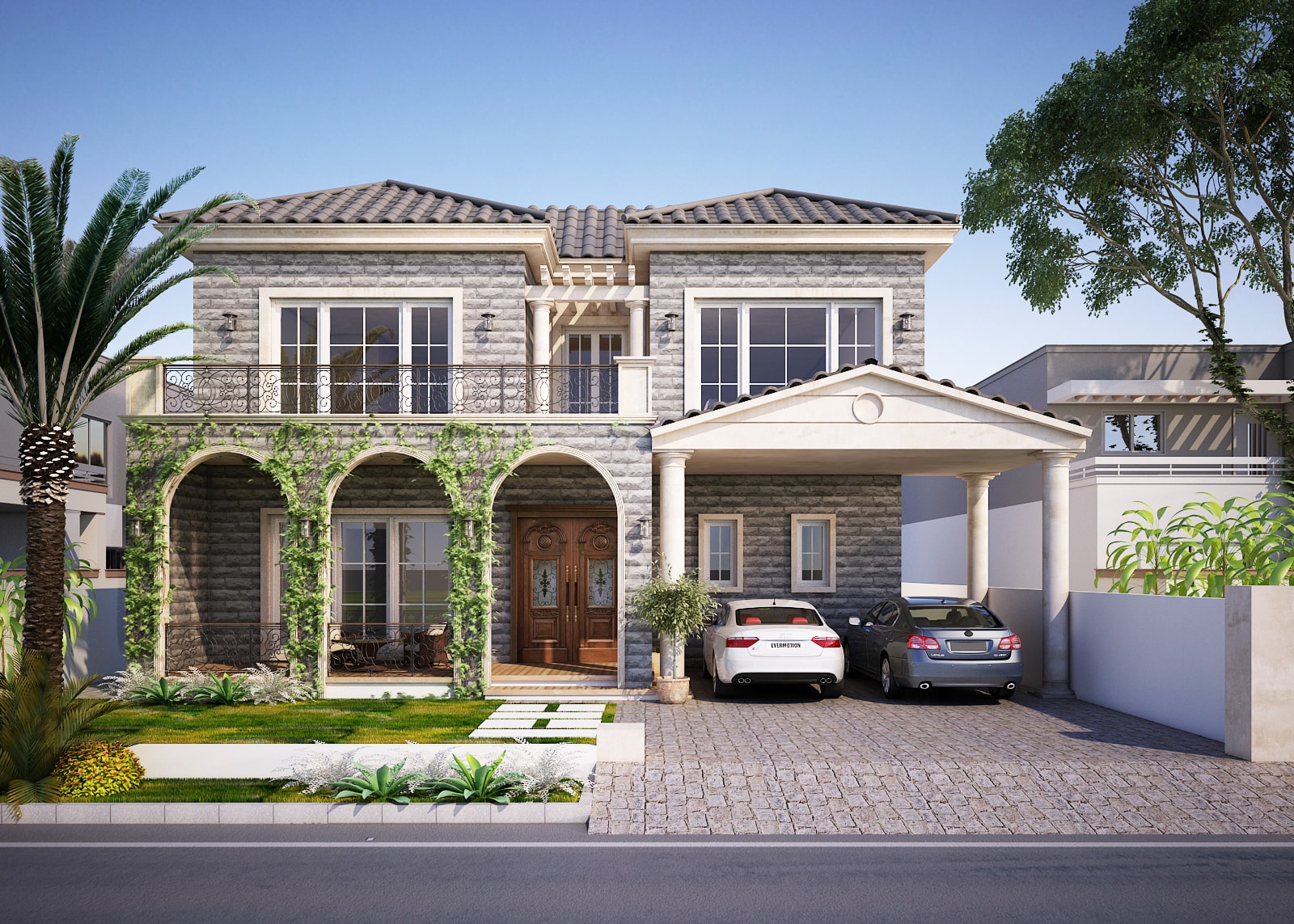 VERANDHA HOME:
A modern villa with cantilever exposed RCC slabs and glass facades. This house is a right balance between the inner and outer space; wherein the constructed structure stands in equality with the landscaped area. The L-formation architectural planning is a result of the sun path and directions. The L-plan was done so that most of the areas open, which works best for the climate.
COMMERCIAL BUILDING:
Despite the size, the architectural design services provided to this project exclusively include tailored and modern commercial and home 3d designs plan, patterns and innovative home decor ideas. After knowing the requirements of the customer, we proceed to prepare the required drawings, technical and homes design pan. We proffer house architecture design in Pakistan, with great project management skills, deliver innovative home decor ideas, done regular inspections and checked progress for on-time execution.